I've written some music for films about architecture.
The first film, called 'RÄUME bewegen', is a film documenting an architecture project which took place in the MuseumsQuartier in Vienna in 2008.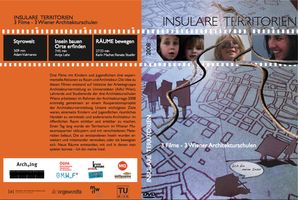 The second film 'raumSCHLÄUCHE_schlauchRÄUME' documents a project where school children experimented with dynamic architecture. You can have a listen to the music on last.fm
Both films are being shown as part of the 'Fliegende Klassenzimmer' exhibition, an interactive exhibition about space and education, which ran at the Kunsthaus Muerz in 2010.
The exhibition then went on to Salzburt, Vorarlberg and Vienna.
The third film 'die endlose stadt' was filmed during a workshop at the Kinderunikunst in 2010 at the Academy of Fine Arts .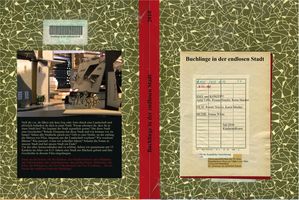 The fifth film 'eigene WÄNDE' was a project with school children building rooms within their school using cardboard.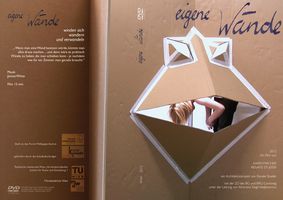 A friend of mine organises baby swimming in Vienna , and asked me to do the music to a promotional film about her work. You can listen to part of the music on last.fm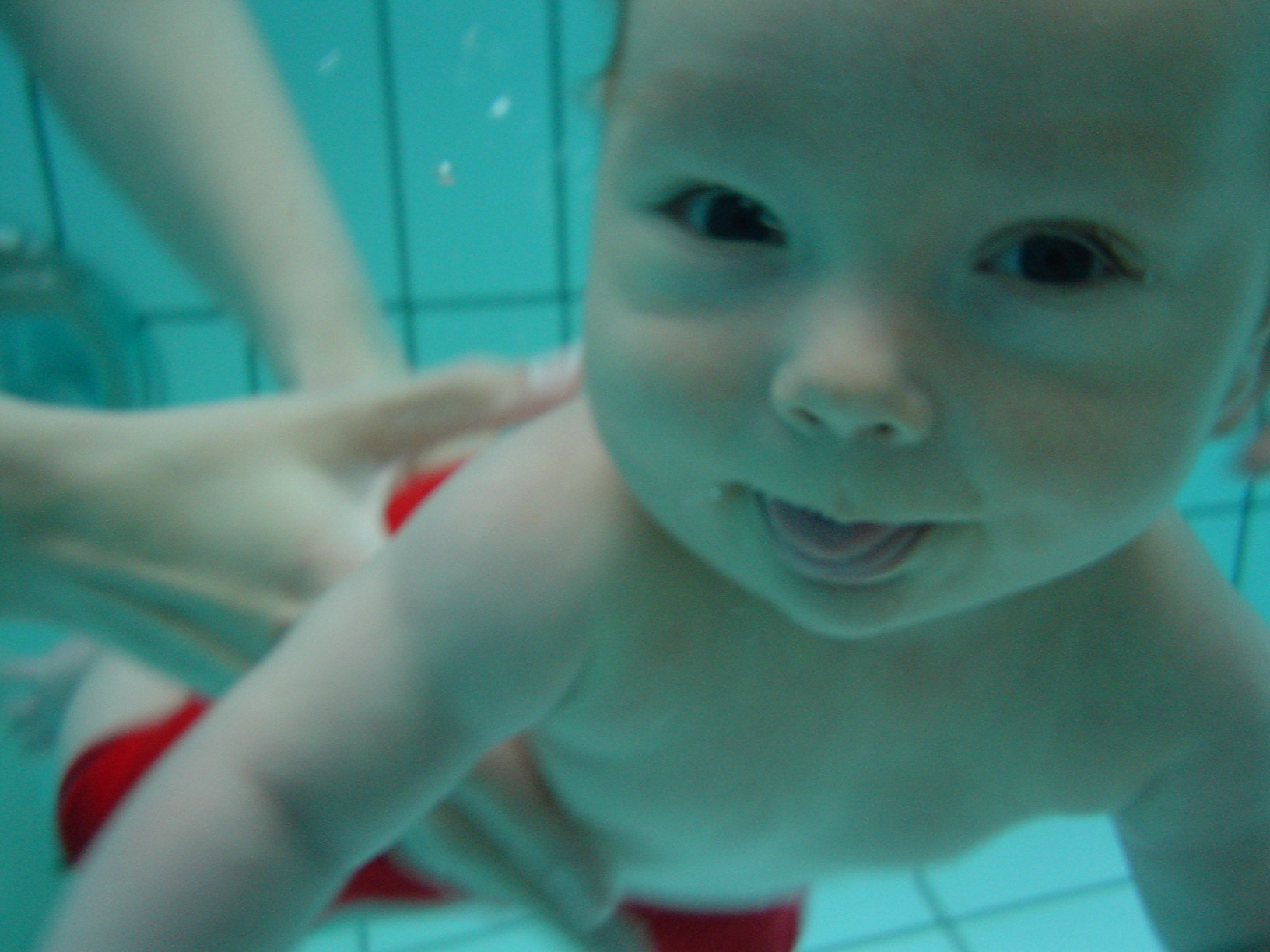 Writing the music was an interesting and fun experience. Pushing my creativity in different directions from my usual song writing.